Watch
Here's a behind the scenes action from the lookbook shoot to get you all hot and ready for the Spring Summer collection to go on sale. I'll keep you posted!! 
5 tags
5 tags
11 tags
6 tags
I have been lusting after these art-studio-chic statement shoes for awhile now, but could never cough up the cash for something so…DIY-able. So, like a good little girl on a budget, I DIM'd (did it myself). And now you can, too! YOU'LL NEED: leather shoes (a neutral color works best) interior paint (think Home Depot) paint brushes small mixing bowls or paper plates masking...
7 tags
perfection is...
a black turb & tangerine lip. UNH!  
Turban Thursday!
Here are some of my new ones. Check out the UNH shop for more.  Want your sh*t custom? Turb-id is for you.
6 tags
Refinery 29 Speaks the Truth
UNH Cut-Out Maxi was featured on Refinery 29 today!
6 tags
6 tags
Hipster Trap
9 tags
Share Your Breakfast!
Take a picture of your AM grub, upload it here, and Kellogg's will donate breakfast to a kid who needs it. Every picture uploaded is another child fed. 
8 tags
tumblrbot asked: WHAT IS YOUR FAVORITE INANIMATE OBJECT?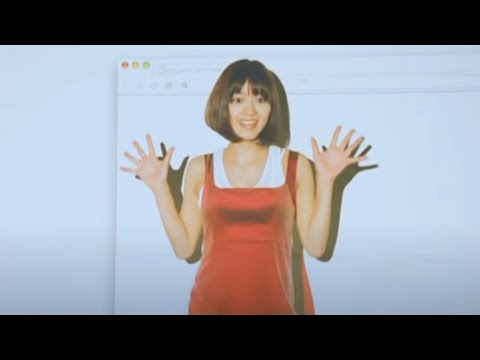 6 tags
It's TURBAN TUESDAY!
While I have pioneered the turban for some time now, this post is an homage to an idol blogger. Thank you for the inspiration.  turban: UNI beauty supply